Addiction is a powerful disease that has the capacity to control anyone who is under its influence. People who are addicted generally want to satisfy their addiction lust instead of other important things. As expected, they give priority to the satisfaction of their addiction.
A good number of people who are addicted have no idea that they are. Some of them think their addictive habits make them stay sane. So, they will do all they can to continue in that habit.
While for others, they are addicted, they are aware but they do not want to take action in curbing their addiction.
For some of them, the fear of being stigmatized has prevented them from seeking help. Because, they feel letting someone know might make them end up getting exposed to other people who are unaware. So, the best they can do is to keep it to themselves.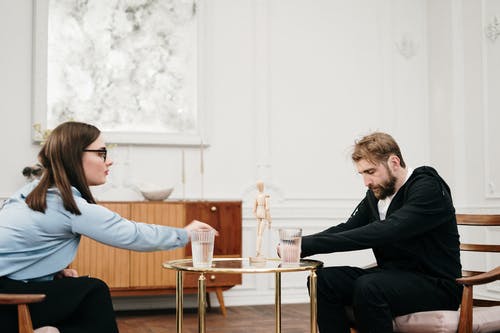 People like these do not readily trust their family and friends, but one person they can always trust is a counselor. A counselor is a professional who is skilled in the aspect of handling addiction and mental health related cases.
Counselors do not treat their clients with prejudice because they understand that they must have faced that from family and friends.
One of the first assignments a counselor has to do, is to help you figure out your condition. If you are aware of your addiction, then a counselor assists you to know the root cause of your addiction.
When you have the full knowledge on how your addiction came to be, it gives you insight on what you have really been going through.
A counselor also advises you to opt for treatment knowing fully well that it is your best shot at having a sober life. You can also trust that a counselor would keep tabs on you all through your addiction recovery and even during aftercare treatment.
The counselor is the one person who sticks close like a friend all through your lifetime provided you let him in.